Your Featured eBook Deals for Thursday, August 4th
Great deals don't last! Grab them before they're gone!
Telegraph Hill
by John Nardizzi
Genre: Mystery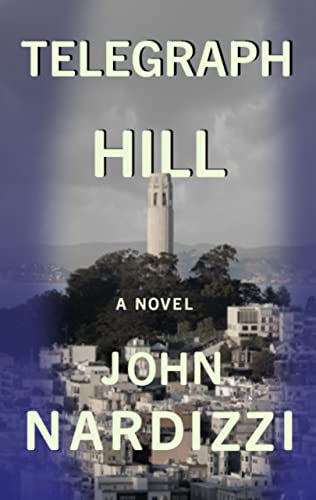 People call Ray Infantino when they need a private investigator to find a missing person.
But what happens when someone with bad intentions comes looking for him?
PI Ray Infantino searches for a missing girl in San Francisco, the city he abandoned years ago after his fiancé was killed. Thrust into his old city haunts, Ray finds that Tania may not be lost at all. Tania saw a murder; and a criminal gang, the Black Fist Triad, wants to make sure she never sees anything again. Ray enlists help from an old flame, Dominique, but now he has three women on his mind.
Meeting with various witnesses—ex-cops, prostitutes, skinheads—he relentlessly tracks the evidence. But the hunt for Tania fires his obsession with avenging the murder of his fiancé. When the triad retaliates, and blood begins to flow, Ray must walk the knife edge between revenge and redemption on the streets of San Francisco.
If you enjoy Robert B. Parker's Spenser, Sue Grafton's Kinsey Milhone, and James Lee Burke's Dave Robicheaux, you will want to join the thrilling investigations of Ray Infantino…
Was: $5.99 Now: $0.99
AVENGING ANGEL: Love and Death in Old Brooklyn
by Charles Isaacs
Genre: Suspense / Thriller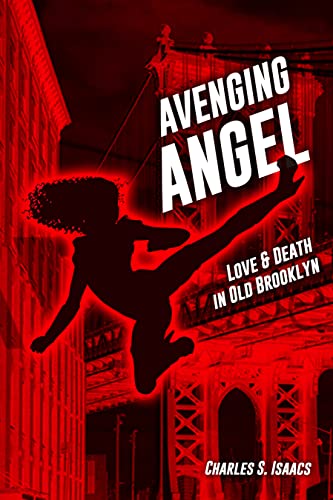 A riveting tale of revenge, survival and redemption, wrapped around an unlikely love story and set against an urban backdrop corrupted by violence against women and racism.
Following a racially motivated rape by three Ku Klux Klansmen, 12-year-old Cassandra Monroe vows revenge. After eight years of training, now a strikingly beautiful assassin, she accomplishes her mission.
Her campaign continues with solitary walks through dark city streets, hoping to be assaulted by men with bad intentions. Those entrapped by her spider's web pay dearly for their efforts.
Surrounded by white men one night, she's rescued by Mike Borelli, an Italian-American passerby. A stormy up-and-down relationship ensues. Ultimately, as her rage matures into purposeful action, and as he begins to see the world through her eyes, they become a team.
Along the way, they encounter serial killers, wife-beaters, actual and would-be rapists, gangsters, crooked cops, a kidnapper and a pedophile priest, as well as numerous women in desperate need of their help. Beneath all the action, though, is the blossoming of a most unusual love story…
Was: $4.99 Now: $0.00
Also Available through Kindle Unlimited
Your Featured eBook Deals for Wednesday, July 27th
Great deals don't last! Grab them before they're gone!
The Munich Girl
by Phyllis Edgerly Ring
Genre: Historical Fiction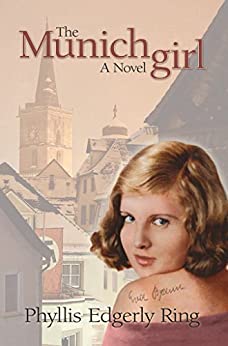 The past may not be done with us. What family secrets is a portrait of Eva Braun hiding? Fifty years after WW2, Anna is plunged into the treacherous world of the Munich girl who was her mother's confidante – and Hitler's lover – and untangles a web of long-buried secrets. "Historical fiction that reads like memoir." Philadelphia Inquirer..
Was: $5.99 Now: $2.99
The Blue Executions
by George Norris
Genre: Suspense / Thriller
A serial killer is roaming the streets of New York City…the madman's target—New York City police officers. An incident in a Queens housing project hurls highly decorated detective Tommy Galvin not only onto the front pages of the newspapers but also into the crosshairs of the sociopath. The hunter becomes the hunted! Galvin's actions on a warm spring evening ignite a powder keg of racial tension and civil unrest, capturing national attention which must be dealt with and brought under control by the NYPD. When the two men finally come face to face, Galvin's life has changed forever, in a way he could have never imagined…
Was: $2.99 Now: $0.99
Also Available through Kindle Unlimited