Your Featured eBook Deals for Friday, May 20th
Great deals don't last! Grab them before they're gone!
Breaking Dad
by Kathryn M. Hearst
Genre: Romance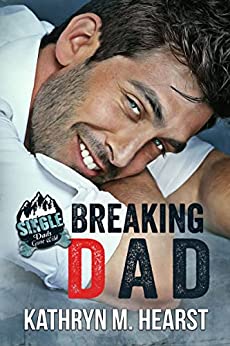 Serendipity: A fortunate accident, or in this case, a series of fortunate accidents that lead to one heck of a happy ending.
Amy
Opening a yoga studio was supposed to be an inspiring 'I am woman, hear me roar' second act, but instead I'm having a midlife meltdown.
My baby was accepted to college the same day my business was evicted. Worse, my only hope for saving my studio is convincing the world's most impossible, and impossibly handsome, CEO to approve my corporate wellness program.
I'm granola and namaste, he's spreadsheets and bottom lines and thinks this is all kumbaya woo. I've got two months to get him on board, or I'll be a forty-something divorcee living in my parents' basement.
At least I have Henry, a dad in my online parent support group. We've never met, but he's been my rock…
Now: $4.99
Also Available through Kindle Unlimited
Porfia in Flames
by L. J. Dalton Jr
Genre: Science Fiction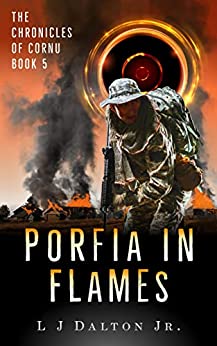 In Centralia, Mike and Catrina continue to establish themselves. They add Illaria, the daughter of Andreas, to their marriage. Soon, Mike's family is growing as Illaria gets pregnant. He continues to introduce new technologies to Nordia. One of the big ones is steamboats paddle wheelers.
In Tantulus, things continue to progress. Koronus is now peaceful, and the King survives his wounds. Finally, Duke Marvon leaves Centralia and arrives in Akari ready to take over Gortyn. Hopefully, without bloodshed.
Porfia is dissolving into a vicious civil war. Both the King and the Dukes strike at each other. Burning villages, killing the villagers, burning crops, and killing the animals they depend on. Finally, the Dukes march on the capital. The outcome is in doubt. The rest of the continent looks on in horror at the bloodshed and destruction…
Now: $2.99
Also Available through Kindle Unlimited
Your Featured eBook Deals for Wednesday, May 18th
Great deals don't last! Grab them before they're gone!
Loving the Alpha
by Kimberley Linstruth-Beckom
Genre: Fantasy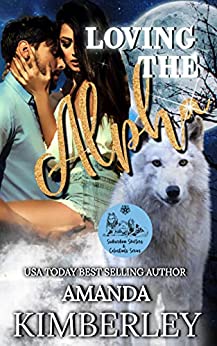 Fallon sees death staring her in the face when she must decide between her love for Gavin or her own pack…
Now: $2.99
Also Available through Kindle Unlimited
Connected Couples: Eight Roadmaps for Mastering Love and Connection in Healthy Relationships
by Andy T. Fenske
Genre: Non-Fiction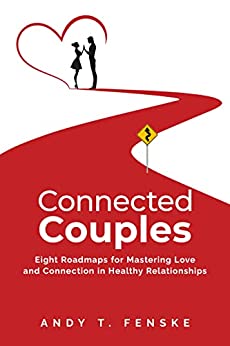 Are you still looking for that deep and meaningful connection? Are you still searching for that lifelong bond and a fulfilling love relationship?
Connected Couples from relationship expert Andy T…
Was: $3.99 Now: $0.99
Also Available through Kindle Unlimited