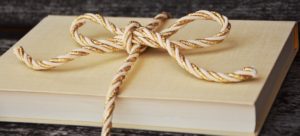 We are a team of avid readers, focused on bringing readers and authors together.
All of the books on our site and in the newsletters are either free or bargain eBooks.  There is no obligation to make a purchase to have access to the deals.
Books that are offered for free are completely free on Amazon – no Kindle Unlimited required!
Be sure to sign up today for free and bargain eBook deals in your inbox!